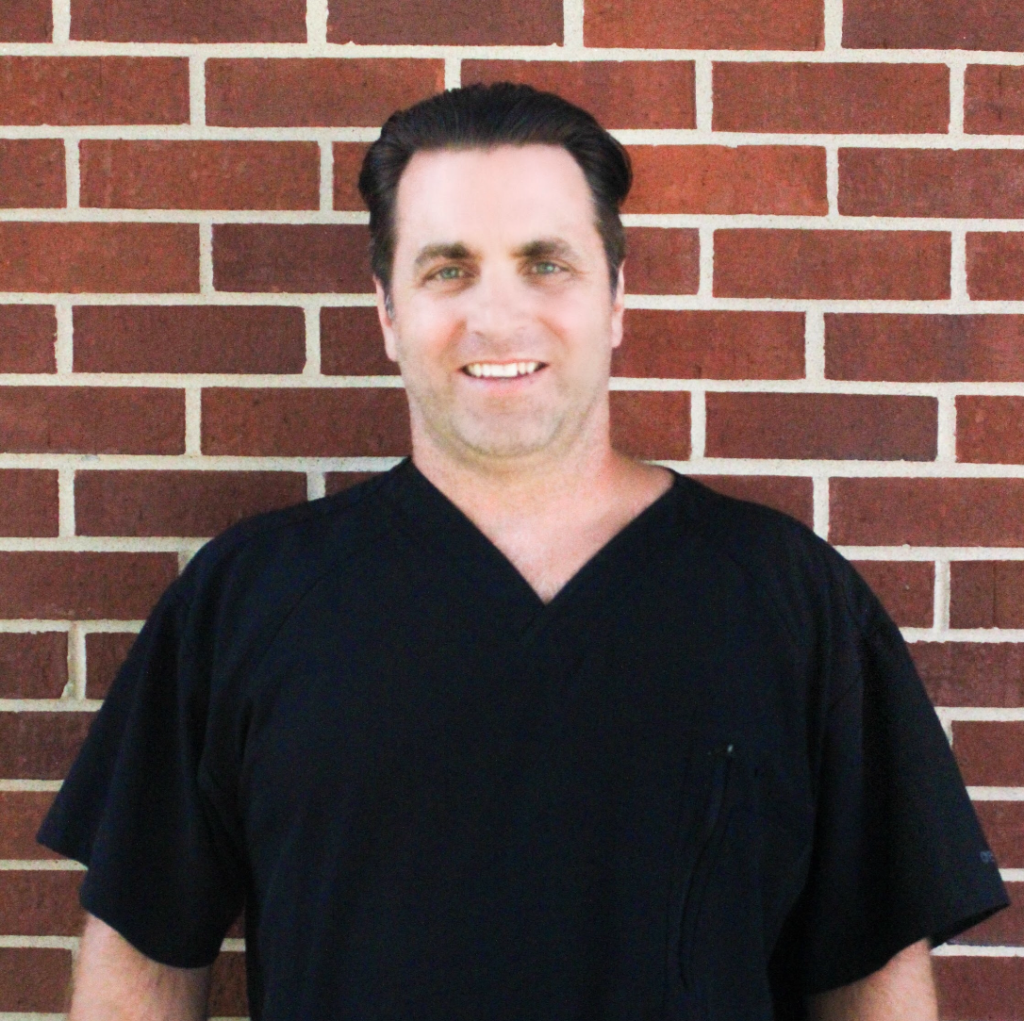 Dr. Jeramy Blackwood, DC
Dr. Blackwood has been a licensed doctor of chiropractic in the state on Illinois since 2008. Dr. Blackwood earned a Bachelor's of Science degree in Kinesiology from West Chester University in Pennsylvania. After graduated, Dr. Blackwood attended Palmer College of Chiropractic where he received a scholarship to play rugby and was given awards for his work as a Clinical Teaching Assistant and for Academic Radiology Excellence. Today, Dr. Blackwood's mission is to improve the quality of life for residents of the Quad City area by providing the best chiropractic care and education to patients of all ages.
In his spare time, Dr. Blackwood enjoys spending time with wife, Danielle and 2 sons, Jase and Bo. He likes exercising and watching sports. His favorite sports include football, rugby, and basketball. When cheering for sports Dr. Blackwood is a fan of all Philadelphia teams and his wife is all Chicago teams (Cubs for baseball) which can lead to interesting debates of what team apparel their sons will wear. The Blackwood's are dedicated to supporting a variety of schools, organizations and philanthropies in the Quad City are.
Contact Dr. Jeramy D. Blackwood or visit the doTERRA website for more information.