Milan Medical Group
Walk-In Care Open 8 am – 5 pm Monday – Friday
(closed for meal break from 12-1)
Closed on Saturday and Sunday
Phone: 309-787-2600
Fax: 309-787-2643
1929 10th Ave E. – Milan, IL 61264
Pay your bill online – Click here
At Milan Medical Group we have developed a unique team of board certified medical and Chiropractic providers to work together for your complete recovery. Our team approach means you no longer have to travel and change your busy schedule to get the most definitive care. Now you can see all of your doctors in one stop, in one office. Milan Medical Groups mission is to provide comprehensive, compassionate and quality medical care to our patients and having multiple professionals in one office allows us to treat you for many different conditions.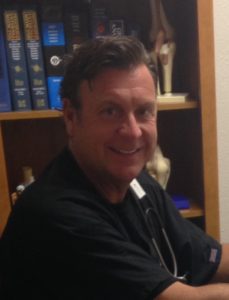 Owner – Dr. Raymond Burge
Dr. Burge completed his Doctor of Chiropractic from Palmer College in 1986 and his Doctor of Medicine from University of Health Sciences in 2002. He has 20 years experience working in both the Chiropractic and Urgent Care environment. In 2007 he became board certified in diagnosis and internal disorders by the American Board of Chiropractic Internist. Dr. Burge believes in health from the inside out and that patient education is the key to healthcare. When not working in the office he enjoys spending time with his kids, playing his guitar, golfing and boating.